CULTIVATING THE NEXT GENERATION OF BUSINESS LEADERS.
NAYP exists to foster an environment of professional development, personal enrichment, and community engagement that will attract and retain the next generation of business leaders in New Albany.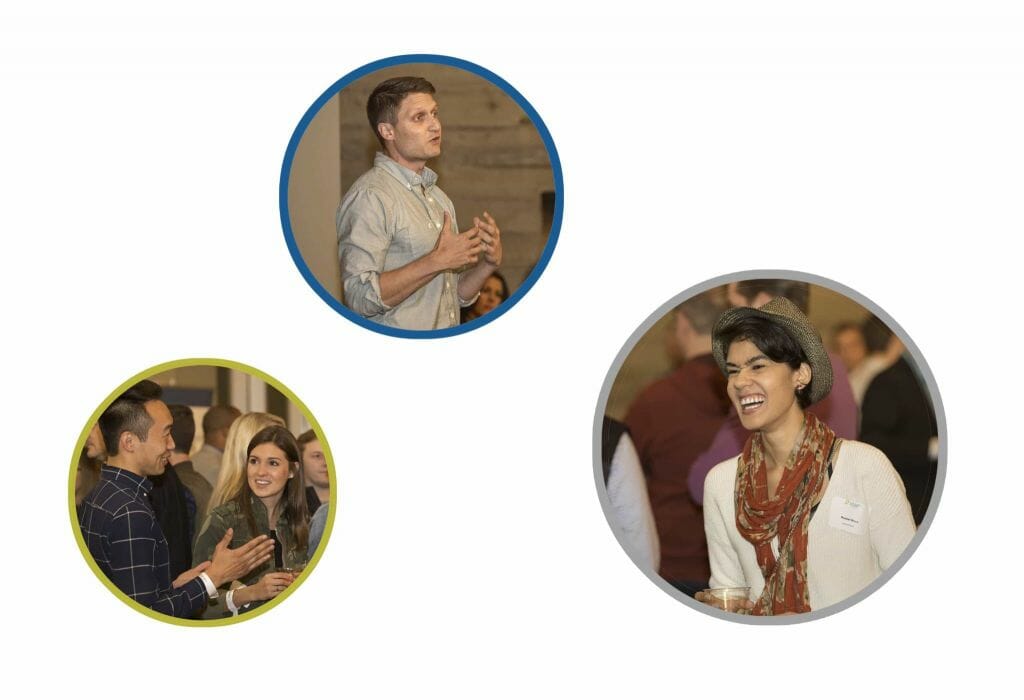 New Albany Young Professionals (NAYP) is a group of motivated career-oriented YPs who have come together to connect with each other personally and professionally; to engage with and serve the community; and to grow professionally.
NAYP members are passionate about cultivating a diverse thriving community by creating high-level experiences and building genuine and lasting connections.

The mission is of New Albany Young Professionals is to foster an inclusive environment that creates opportunities for personal enrichment, professional  development and community service.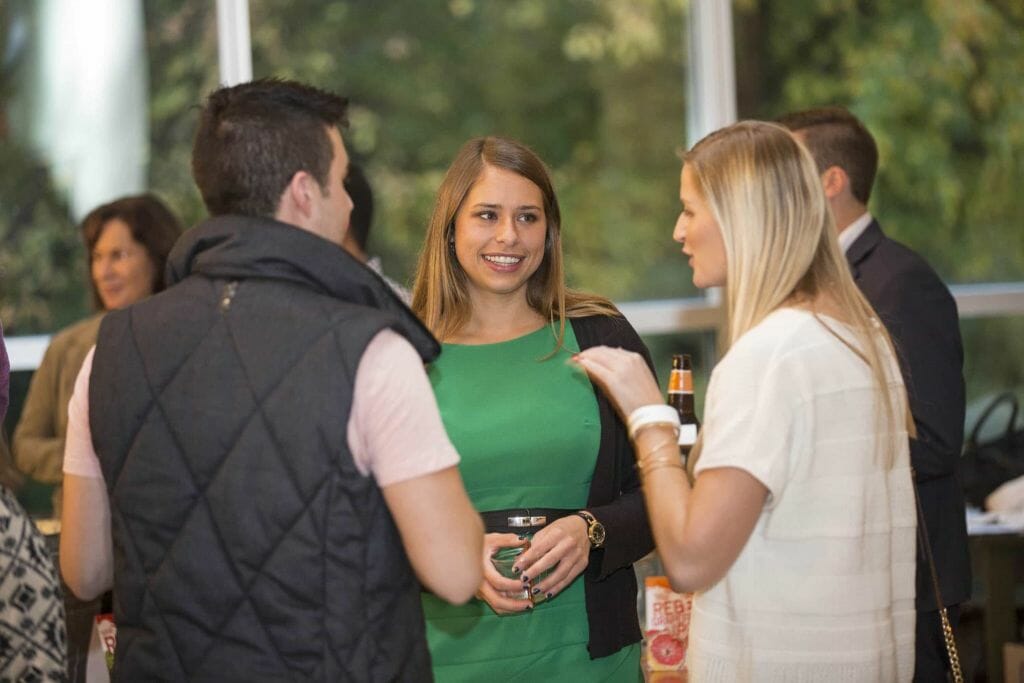 connect
It's not all business! Attend NAYP social events such as happy hours, trivia nights and sports outings to mix, mingle and make new friends.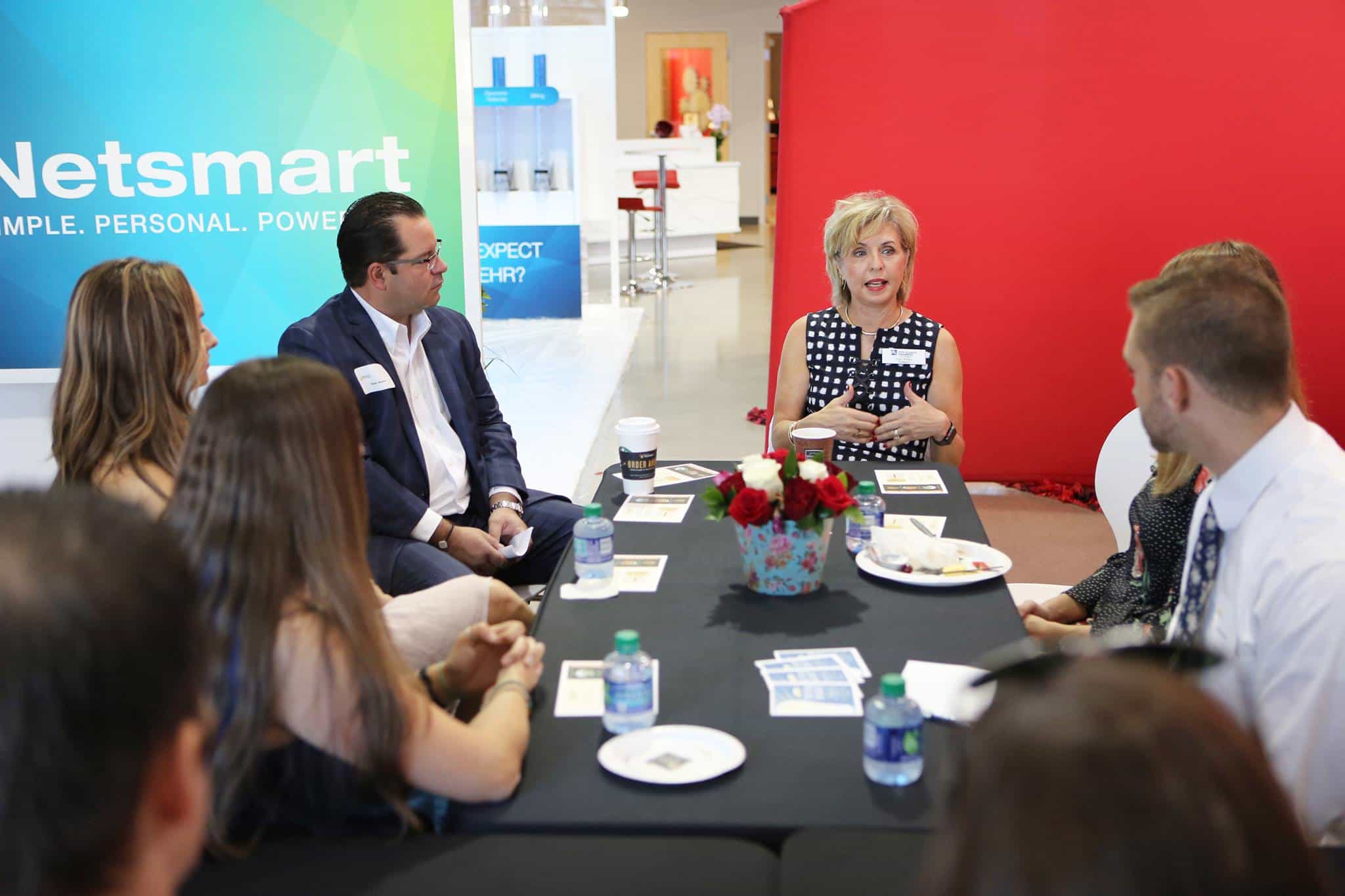 grow
Professional development workshops seminars and guest speaker events will help you learn, grow and rise to the next level of your career.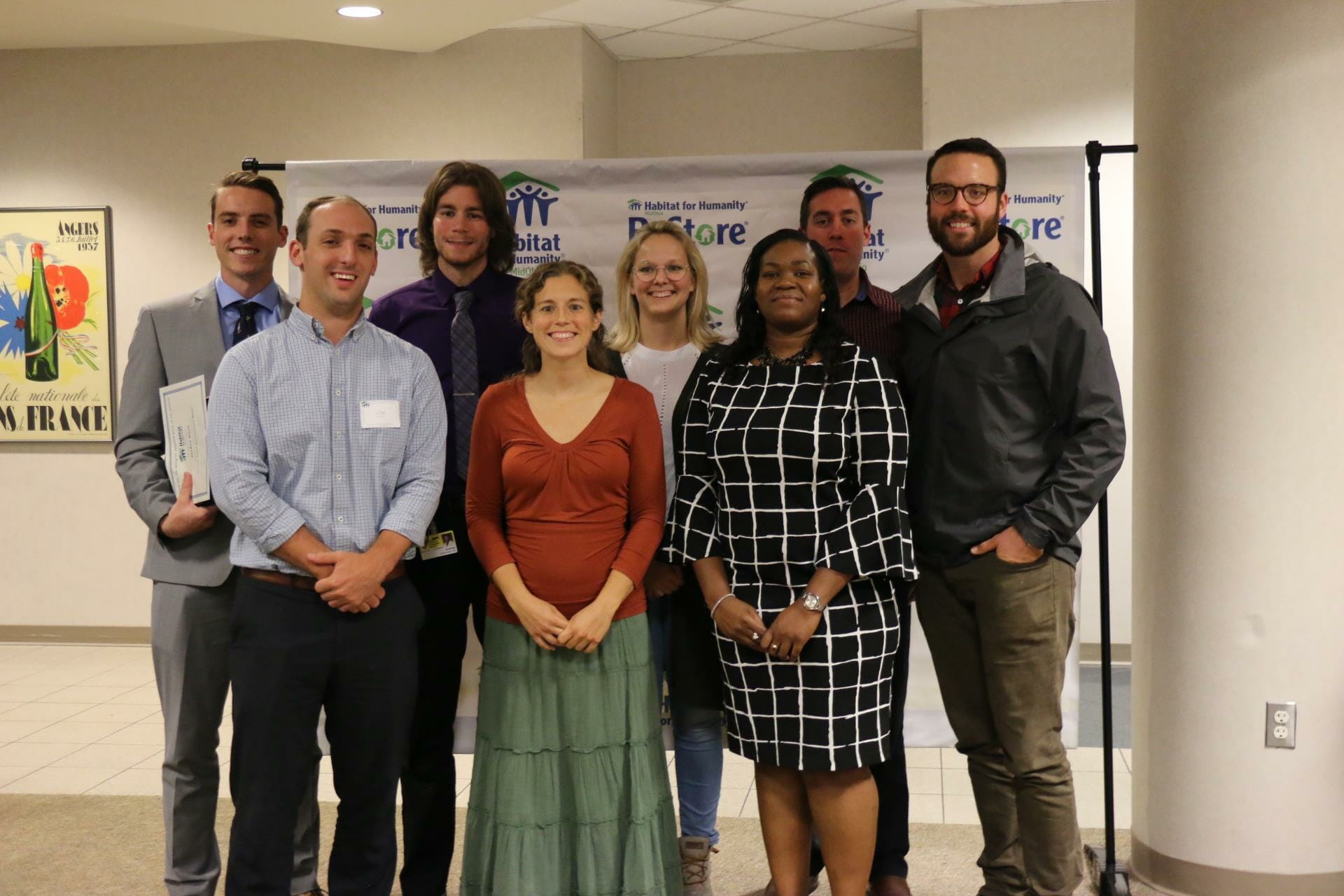 give back
NAYP members work to give back to the community and help elevate others by performing service projects and through philanthropic efforts.