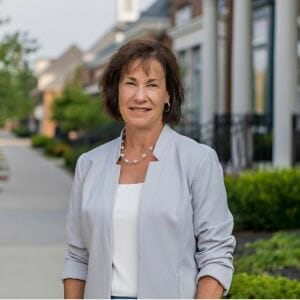 CHERIE NELSON
EXECUTIVE DIRECTOR
Cherie leads the execution of the Chamber's mission to continuously improve the business environment and vibrant community for all who live, work, and visit New Albany.
She served on the board's of the New Albany Women's Network, New Albany Community Foundation, and CML Celebration of Learning. Cherie currently serves on the the Explore Licking County Board of Directors.
Cherie holds a B.S. in Business Administration from Central Michigan University and lives in New Albany with her husband Jim. When she's not promoting New Albany, Cherie enjoys tennis, biking, traveling, and reading.
BROCK MARBAUGH
OPERATIONS MANAGER
Brock oversees the day-to-day management and operations of the Chamber which puts his passion for community engagement and relationship building skills to great use.
He has held operations management positions within the legal, construction, real estate, and financial industries over the past 25 years.
A native of Columbus, Ohio, he earned his B.S. in Business Administration from The Ohio State University. Brock is also a licensed Realtor.
Married to fellow fitness instructor Laurie, has two sons, and has resided in Worthington Hills for over 20 years.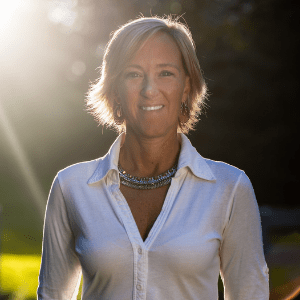 MONICA BIEMER
MEMBER RELATIONS DIRECTOR
Monica coordinates member relations including member engagement, new member onboarding, retention and recruitment. Monica has worked previously at Abercrombie and Fitch, Justice and the New Albany Plain Local School District. She has lived in New Albany since 2001 and has two children in the New Albany Schools.
Monica and her husband John founded Jerseys of Hope, a non-profit organization that donates athletic jerseys to hospital patients to help lift their spirits and create a sense of community. Jersey's of Hope partners with Ronald McDonald House, Big Brothers Big Sisters and many other organizations.