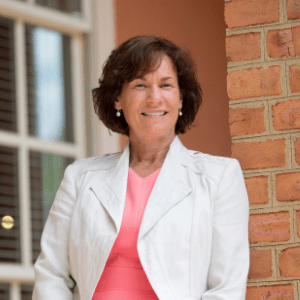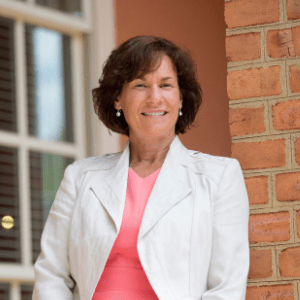 CHERIE NELSON
EXECUTIVE DIRECTOR
Cherie has lived in New Albany since 1996. She is past-president of the New Albany Women's Network; has served on many area boards and committees including the New Albany Community Foundation; and the Columbus Metropolitan Celebration of Learning Committee. Prior positions include Marketing Director for New Albany Realty and Business Development Manager for Kelly Services.
Cherie holds a B.S. degree in Business Administration from Central Michigan University. When she's not working, Cherie enjoys traveling, reading, biking, and playing tennis and pickleball.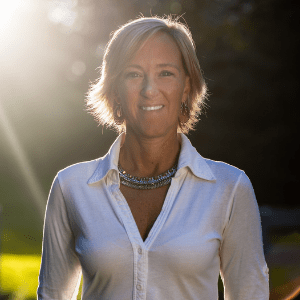 MONICA BIEMER
OPERATIONS MANAGER
Monica is responsible for event planning and execution, member engagement and office operations. Monica has worked at Abercrombie and Fitch, Justice and most recently the New Albany Plain Local School District. She has lived in New Albany since 2001 and has two children in the New Albany Schools.
Monica and her husband John founded Jerseys of Hope, a non-profit organization that donates athletic jerseys to hospital patients to help lift their spirits and create a sense of community. They partner with Ronald McDonald House, Big Brothers Big Sisters and many other organizations.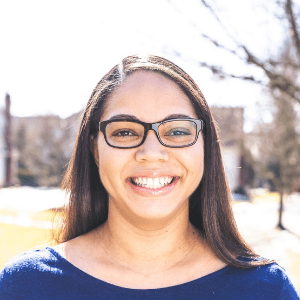 ALONNA SKINNER
EVENTS & COMMUNICATIONS
Alonna Skinner joined the New Albany Chamber in 2021. A native of Columbus, Ohio, Alonna earned her Bachelor of Arts degree in English from Otterbein College and a Master of Business Administration from Franklin University. She has held positions in communications and compliance at both large and small organizations.
Alonna has lived in New Albany since 2003 and has two children. She and her husband enjoy family outings to all of the wonderful parks, playgrounds and trails that New Albany has to offer.