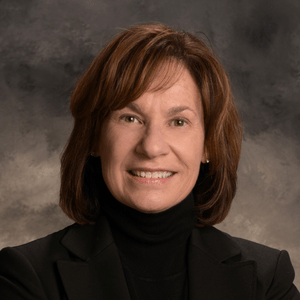 CHERIE NELSON
EXECUTIVE DIRECTOR
Cherie leads the execution of the Chamber's mission to continuously improve the business environment and vibrant community for all who live, work, and visit New Albany.
She served on the board's of the New Albany Women's Network, New Albany Community Foundation, and CML Celebration of Learning. Cherie currently serves on the the Explore Licking County Board of Directors.
Cherie holds a B.S. in Business Administration from Central Michigan University and lives in New Albany with her husband Jim. When she's not promoting New Albany, Cherie enjoys tennis, biking, traveling, and reading.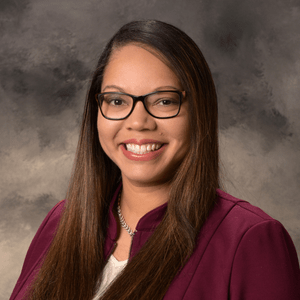 ALONNA SKINNER
MARKETING & EVENTS COORDINATOR

Alonna Skinner joined the New Albany Chamber in 2021. A native of Columbus, Ohio, Alonna earned her Bachelor of Arts degree in English from Otterbein College and Master of Business Administration from Franklin University. She has held positions in communications and compliance at both large and small organizations.
As Marketing & Events Coordinator, Alonna is responsible for planning and executing community events and using both digital and print media to add value, boost community brand awareness and familiarity to increase visitors to New Albany.
Alonna has lived in New Albany since 2003. She and her family enjoy outings in and around the community.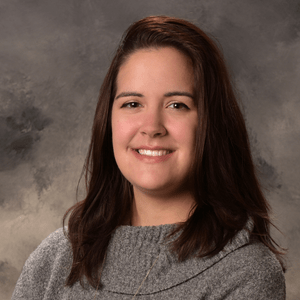 ALYSSA DONAHEY
MEMBER ENGAGEMENT COORDINATOR
Alyssa coordinates new member onboarding and existing member engagement. She builds relationships to connect with chamber and community members to increase member satisfaction and retention.
Alyssa Donahey is a 2020 Ohio University alumnus with a bachelor's degree in Communications. She has a passion for community engagement and local business endeavors. An sports enthusiast and avid music lover, she practices tennis in her free time and explores concert venues and festivals all around the state of Ohio.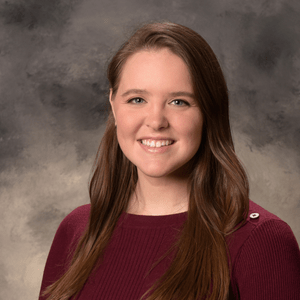 ALEXA MOLITOR
PROGRAMS & EVENTS MANAGER

Alexa Molitor graduated from The Ohio State University in 2017 with a bachelor's degree in Business Administration. After graduation she spent 5 years at Jazz Arts Group of Columbus organizing, planning, and executing educational events and programs. She quickly grew in her role, taking on responsibilities around impact measurement and administrative operations. In 2022 she participated in and graduated from the YWCA Leadership for Social Change program. Alexa has a deep love for community building and nonprofit work.
Alexa currently lives near Upper Arlington with her husband, Ethan, who she married in 2021. They enjoy supporting local artists and listening to live music together.