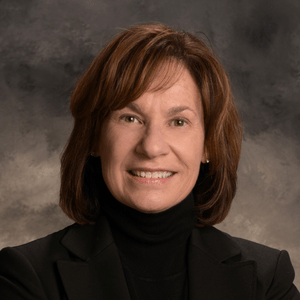 CHERIE NELSON
EXECUTIVE DIRECTOR
Cherie leads the execution of the Chamber's mission to continuously improve the business environment and vibrant community for all who live, work, and visit New Albany.
She served on the board's of the New Albany Women's Network, New Albany Community Foundation, and CML Celebration of Learning. Cherie currently serves on the the Explore Licking County Board of Directors.
Cherie holds a B.S. in Business Administration from Central Michigan University and lives in New Albany with her husband Jim. When she's not promoting New Albany, Cherie enjoys tennis, biking, traveling, and reading.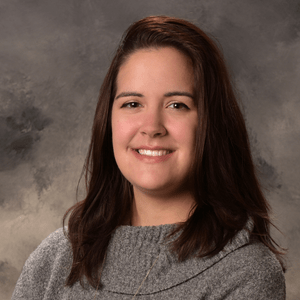 ALYSSA DONAHEY
MEMBER ENGAGEMENT COORDINATOR
Alyssa coordinates new member onboarding and existing member engagement. She builds relationships to connect with chamber and community members to increase member satisfaction and retention.
Alyssa Donahey is a 2020 Ohio University alumnus with a bachelor's degree in Communications. She has a passion for community engagement and local business endeavors. An sports enthusiast and avid music lover, she practices tennis in her free time and explores concert venues and festivals all around the state of Ohio.